15/3/2018 :: 15:40:52
Stagione Concertistica Accademia di Santa Sofia. "Monumenti della Musica" in programma per la terza serata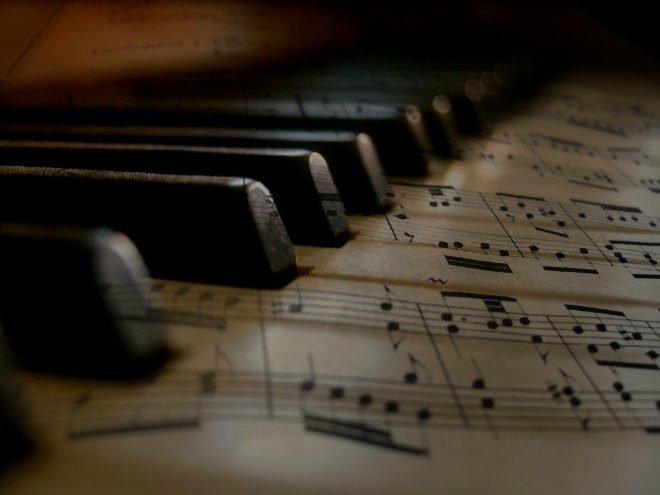 Concerto
Ancora un appuntamento con la Stagione Concertistica Triennale della "Accademia di Santa Sofia".La terza serata proporrà "Monumenti della Musica".

Prosegue la Stagione Concertistica 2018-2019 dell'Orchestra da Camera Stabile dell'Accademia di Santa Sofia di Benevento, per la direzione artistica di Filippo Zigante e la consulenza artistica di Marcella Parziale e che sta ottenendo un grande plauso del pubblico.
Nella Basilica di San Bartolomeo di corso Garibaldi, prossimo appuntamento sabato 17 marzo, alle 19.30, con "Monumenti della Musica, i concerti brandeburghesi. Le sinfonie giovanili di Mendelssohn". Saranno eseguite musiche di Bach e Mendelssohn, eseguite dai Violini Marco Serino (konzertmeister), Alessia Avagliano, Francesco Norelli, Alina Taslavan, Rocco Roggia, Emanuele Procaccini e Valentina Del Re, dalle Viole Francesco Solombrino ed Antonio Mastroianni, dai Violoncelli Gianluca Giganti ed Alfredo Pirone, dal Contrabbasso Vincenzo Lo Conte ed i Flauti Tommaso Rossi e Serena Agosti e dal Clavicembalo Debora Capitanio
Il concerto è presentato dall'Università degli Studi Giustino Fortunato e dalla Prefettura, Ufficio Territoriale del Governo di Benevento.
:: Questo articolo è stato stampato dal quotidiano online ilQuaderno.it ed &egrave disponibile al seguente indirizzo:
http://www.ilquaderno.it/stagione-concertistica-accademia-santa-sofia--quot;monumenti-musica-quot;-programma-terza-serata-127140.html (url breve
Error 520 Ray ID: 519a72c5eb09cd12 • 2019-09-21 07:50:27 UTC
Web server is returning an unknown error
Browser
Working

You
Cloudflare
Working

Rome
Host
Error

tinyurl.com
What happened?
There is an unknown connection issue between Cloudflare and the origin web server. As a result, the web page can not be displayed.
What can I do?
If you are a visitor of this website:
Please try again in a few minutes.
If you are the owner of this website:
There is an issue between Cloudflare's cache and your origin web server. Cloudflare monitors for these errors and automatically investigates the cause. To help support the investigation, you can pull the corresponding error log from your web server and submit it our support team. Please include the Ray ID (which is at the bottom of this error page). Additional troubleshooting resources.

)